---

Essays...
---
February 13, 2013

Toward HTML5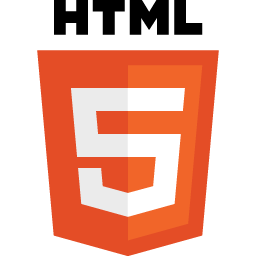 I've been busy these past few days upgrading many Software Times pages to be HTML5 compatible. I say "HTML5 compatible" because it's not real HTML5, these pages don't take advantage of the wonderful new semantic tags. But at least the HTML is more uniform across the various pages.
I registered the domain in June 1998 but only started posting in September 1999 because posting at Richard Gilder's GTR forum was not too convenient. During the first fifteen months Software Times was just a testbed for experimenting with online databases. That's where the name came from, I was expecting to write about software. I guess back then I was writing HTML 3.2. I guess because back then I was not aware of the differences between versions. But I tried to keep up, switching to HTML 4 and later to XHTML 1.0 which was a big mistake. There are still a large number of XHTML 1.0 page live at Software Times, almost 400. At least the number is no longer growing, on the contrary it's shrinking as I upgrade pages to be HTML5 compatible.
When XHTML was being promoted I didn't realize that it wasn't really HTML at all. For details see the article linked below
Beware of XHTML.
In any case, HTML development is back on track with HTML5.
Will I ever clean up the whole site? You accumulate a lot of pages in fifteen years! At least Recipes and Downloads as well as the Archive index pages are now HTML5 compatible.
Denny Schlesinger
Beware of XHTML
Share this article with your followers
---